Our Vision
It is our aim to provide holistic stimulus to each child to maximize every aspect of his or her potential- be it intellectual, physical, emotional, social, ethical, artistic or cultural.
Our Mission
To provide a well-rounded curriculum, facilities and an environment which empower both the learner and the educator to reach their maximum potential.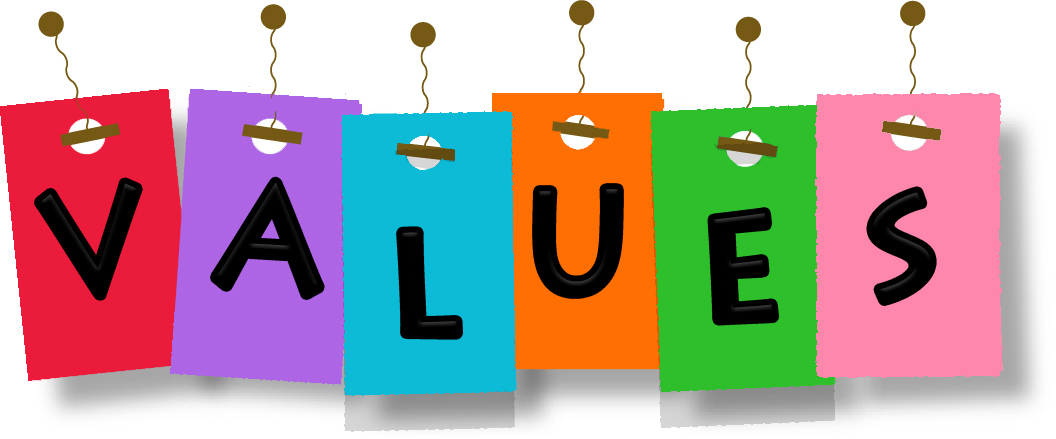 Core Beliefs
Leadership
Discipline
Academic Excellence
Service
Best School in Rewa
Set in an idealistic location and nestled amidst nature in a pollution-free atmosphere Integrity School of Excellence is a best school in Rewa, dedicated to nurturing young lives.
A private institution run by the Bharatiya Manav Sewa Sansthan. It satisfies the crucial need in today's world for students to be able to learn, observe, introspect and reflect in a most desirable environment.
Education not only nourishes your child but also acts as a fundamental method of social progress and reform. We strive to equip our children with all the four E's: Education, Experience, Ethical strength and Emotional sustenance.
The direction in which education starts a man will determine his future in life. As each child is unique, we focus on how to help them bring out their best.